About Us
Established in the year 1987, we, "Sunrise Chemicals", are engaged in manufacturing and supplying Chemicals. Our adherence to the quality has earned us the trust of varied customers across the nation. For the same reason, we use optimum grade of raw material in the production process that are further procured from trusted market vendors. The products offered by us are known to cater to the different key industrial sectors like MIG wire, tyre bead, CCMS wire & black henna and fireworks. These are acclaimed for their accurate compositions, pH value, purity and no side-effects.
Supported by a well developed infrastructure, we are able to meet the demands of the clients within the postulated time-frame. A strong distribution network and hard-working team of professionals have also helped us assure the safe delivery of the products. Besides, the range is quality tested at various parameters for its safety. Competitively priced, these are meeting the diverse requirements of different sectors.
We are heading under the able mentorship of 'Mr. Subhash Mehandru (M.S.c Chemistry)', who have years of experience in the domain. With his deep domain knowledge, sharp business policies and associations have helped us progress leaps and bounds.
About the Owner
Sunrise Chemicals was established in the year 1988, with a vision to promote world class surface preparation and surface finishing chemicals.The Copper Coating Compound for CO2 Wire and SAW Wire , we offer is highly demanded by Copper Wire industry. The Copper Coating Compound for CO2 Wire and SAW Wire
Copper Sulphate Technical Grade is widely used in varied industries.
Since then we have progressed in leaps and bound under the headship of our respected , Mr. Subhash Mehandru (M.S.c Chemistry). Our aim is to contribute to the persistent demand of the market by offering superior quality products. We are also counted among the most trustworthy Tin & Copper Sulphate ,Barium Nitrate,Barium Peroxide,Barium hydroxide, Zinc based Phosphating chemicals for wire drawing manufacturers in India.
Product Portfolio
We are a much sought after name in manufacturing and supplying surface finishing Chemicals. The range offered by us includes Copper Sulphate,Copper Bright, Wire Drawing Powder(V-13),Tin Sulphate,Barium Peroxide, Barium Hydroxide (Octa Hydrate),Barium Hydroxide (Mono Hydrate) ,Barium Nitrate. The range of our Copper Sulphate and Tin Sulphate was the first product to be used by MIG wire and tyre bead manufacturers in black henna and fireworks. Processed using pure and accurate chemicals, these are widely used in wire drawing, surface cleaning and surface finishing applications.
Our Infrastructure
A large part of our capital has been used for developing a state-of-the-art infrastructure. Our infrastructure is one of its kinds and is equipped with latest machines and tools. It has a capacious warehousing unit, quality control unit and R&D wing for the betterment and easy availability of our products. After manufacturing the products are carefully stored at our warehousing unit for further processing. Carefully packed, the gamut is quickly delivered to the respective destinations across the nation.
Our Team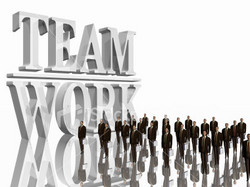 Research and Development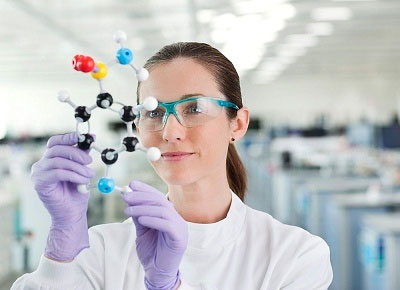 We are inspired to achieve more growth, due to our specialized Research and Development department. Owing to the dedicated efforts of our R&D experts, we are able to achieve the organizational goals. Right from the first stage of procurement of raw material, our R&D experts adheres to their vision of excellence and quality. Their excellence and expertise have helped us in delivering with complete satisfaction to the clients with a qualitative product line that is developed in accordance with the international standards.
Why Us?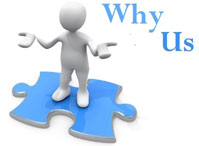 We are a leading manufacturer and supplier of large variety of Chemicals. Owing to our safe product range and strong association with reputed industries, we have fixed a place for ourselves in the industry.
Some of the other distinguishing attributes that has provided us an extra edge over others are:
Safe products
Powerful R&D
Large production capacity
Timely delivery
Sound industry knowledge
Customized solutions
Reasonable rates
Reliable and safe products
Voluminous stock to meet the bulk requirements
Wide distribution of network